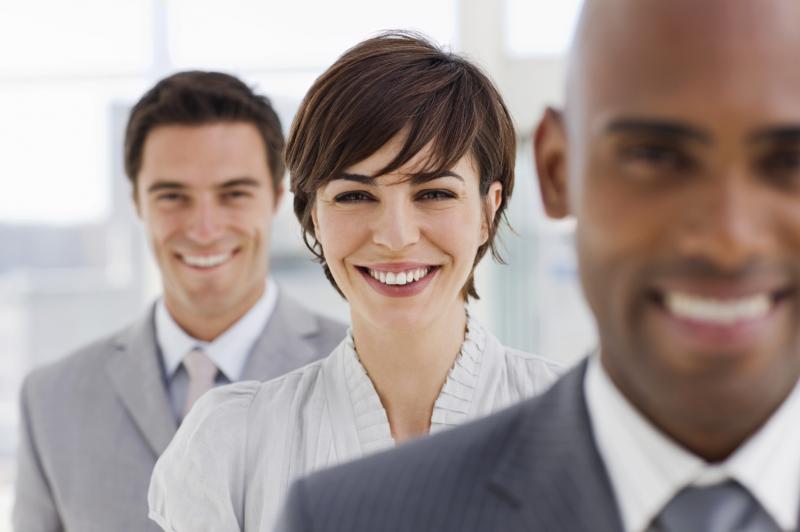 We can understand how your job search can be, searching all night, submitting your résumés to countless recruiters and online job boards. Wouldn't it be nice to be able to have a relationship with an industry professional who knows where the jobs are and how you can obtain them? Partner with HR Strategies Plus LLC and let us provide you with that security and added support.
Are you passionate about training, recruiting, and the HR function? Is it time to make a change in your current job search? Are you looking to work for an amazing company that values human resource professionals? Well, it's time to make a change in your career and work for a company that is passionate about HR just as much as we are. Our goal is to be your first choice where you go to connect with amazing, passionate, and elite businesses that are looking for certified human resource professionals

3 Easy Ways to Get Started!
Receive Ask the HR Expert Tips
Free Initial HR Consultation
Schedule a private no obligation 20 minute consultation to review your current business practices with a licensed and certified HR Professional.
Did You Know?
Did you know that employees win lawsuits two-thirds of the time with the average employment verdict exceeding $250,000 and the cost of defense exceeding $100,000? In a recent survey, 57% of companies said they had dealt with an employee-related lawsuit
The shooting of two journalists and an interviewee on live TV by a former co-worker raises the question of how to identify whether current or former employees may be on the verge of committing a violent act. Contact HR Strategies Plus LLC today to learn a
Read More