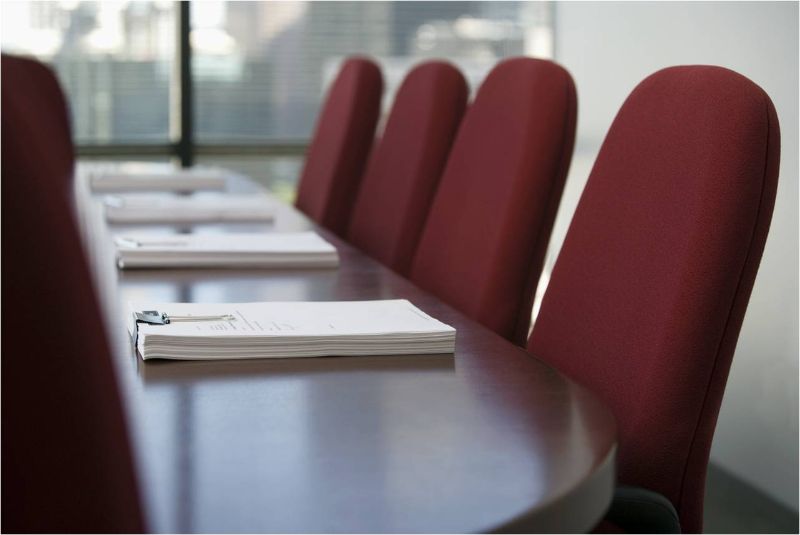 Is it time to make a change in your hiring practices? Are you looking for experienced and certified human resource professionals? We provide job and career opportunities and human resource hiring solutions. It's time to make changes in your hiring processes. Let us save you time and money by using our staffing programs and services while alleviating the challenges and work associated with hiring and finding candidates.
Send us a copy of your current job posting and let us do the rest!
3 Easy Ways to Get Started!
Receive Ask the HR Expert Tips
Free Initial HR Consultation
Schedule a private no obligation 20 minute consultation to review your current business practices with a licensed and certified HR Professional.
Did You Know?
Did you know that employees win lawsuits two-thirds of the time with the average employment verdict exceeding $250,000 and the cost of defense exceeding $100,000? In a recent survey, 57% of companies said they had dealt with an employee-related lawsuit
The shooting of two journalists and an interviewee on live TV by a former co-worker raises the question of how to identify whether current or former employees may be on the verge of committing a violent act. Contact HR Strategies Plus LLC today to learn a
Read More