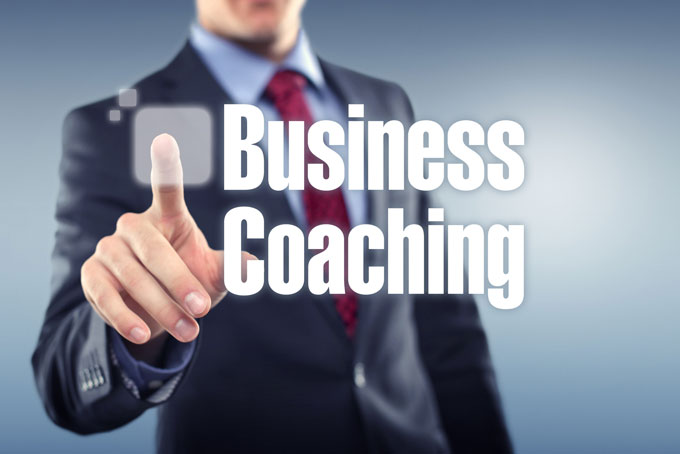 HR Strategies Plus LLC human resource outsourcing allows you the benefit of an HR professional without the overhead costs of a full-time employee. Our outsourced HR services are ideal and affordable for you. We coach and train your management team on how to handle the day-to-day HR activities. Let our HR experts take care of the daily HR tasks, programs and initiatives that will allow you to compete with larger employers while focusing on growing your business.
We can provide the following services for your company:
Basic human resource support services
Affirmative Action Planning
Ask the HR Expert" Live" Chats
Attitude and Personality Assessments
Background Checks
Benefit Plan Research
Career Transition (Outplacement)
Compensation Plan Design
Compliance Review
Commercial Insurance
Comprehensive HR Services
Corporate Downsizing Strategic Planning
Diversity & Worklife Integration Training
Employee Relations
Employment Law Workshops
FLSA Exemption Review
Focus Group Administration
HR Assessments, Checklist and Forms
HR Consulting Services
HR Kit for Small Business Owners
HR Policy Handbook
Human Resource Information System
Leadership Training
Monthly Business Tips
New Hire Orientation & Onboarding
Onsite & Online Training Support
Outsourced Services
Payroll Processing
Performance Management
Personnel File Administration
Policies and Procedures
Recruitment and Retention
Retirement Support/Coaching
Staffing Solution Services
Safety and OSHA Illness & Injury Prevention
Sexual Harassment
Skills Assessments
Succession Planning
Veteran Recruitment Training Support
Unemployment Claims Management
Wrongful Termination Assessment
Workers' Compensation Insurance
Workforce Reduction
Auditing and compliance program support services
Legal Compliance Audit
Wage and Hour Compliance (FSLA)
Unionizing and Labor Relations Audit
Employee Retention Audits
Employee File Compliance Audit
HR Business Function Audit
Corporate Compliance Audit
Safety Audit (OSHA)
Company Policy and Procedure Audit
Diversity Audit
Ergonomics Audit
Compensation audit
Affirmative Action Plan Audit
Succession Plan Audit
Corporate downsizing Process Audit
FMLA Audit
HIPPA Audit
Employee Retention Plan Audit
Recruitment Process Audit
HR Audit and Recruitment Analysis
Legal Compliance Audit
Employment Regulatory Compliance
FLSA Job Classification Audit and Assessment
Employee File Compliance Audit
HR Brand and Business Assessment
Receive Ask the HR Expert Tips
Free Initial HR Consultation
Schedule a private no obligation 20 minute consultation to review your current business practices with a licensed and certified HR Professional.
Did You Know?
Did you know that employees win lawsuits two-thirds of the time with the average employment verdict exceeding $250,000 and the cost of defense exceeding $100,000? In a recent survey, 57% of companies said they had dealt with an employee-related lawsuit
The shooting of two journalists and an interviewee on live TV by a former co-worker raises the question of how to identify whether current or former employees may be on the verge of committing a violent act. Contact HR Strategies Plus LLC today to learn a
Read More