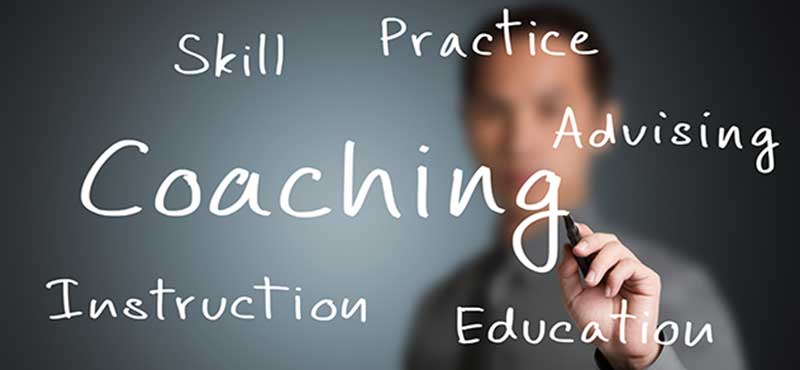 Taking a company to the next level requires out-of-the-box thinking, general business acumen, specific industry insight, strategic prowess and tactical know-how. At HR Strategies Plus LLC™, we know how difficult it can be for an organization to manage the big picture, while dealing with the day-to-day necessities.
Our experts bring fresh eyes to an organization's operation and recommend the best way to move forward. And once we recommend a course, we will see it through to the end. At HR Strategies Plus LLC self-assessment and consultation are always teamed with critical follow-up. It's our formula for success. It's a formula we want to share with you.
Review our packages below to select a coaching program that is best for you. Click here or call 1.877.635.7464 today to learn how you can get started!
Monthly Business Coaching Programs
New Business Start-up Coaching Program
Next Level Business Coaching Program
Business Plan Coaching Program
HR for Nonprofit Organizations Coaching Program
HR Consulting Coaching for Businesses Program
Monthly Career Coaching Programs
Career Transition Coaching Program
Executive Coaching For Corporate Leaders Program
Healthcare Career Coaching Program
Green Career Coaching Progra
Military Career Transition Coaching Program
Career Success for Current Employees Coaching Program
Career Success for Recent Graduates Coaching Program
Hourly Training & Coaching Program
One-on-One Training and Coaching
30 Minute Sessions
60 Minute Sessions
120 Minute Sessions
HR Agreements, Contracts, and Forms
HR Policies, Procedures and Handbook
Receive Ask the HR Expert Tips
Free Initial HR Consultation
Schedule a private no obligation 20 minute consultation to review your current business practices with a licensed and certified HR Professional.
Did You Know?
Did you know that employees win lawsuits two-thirds of the time with the average employment verdict exceeding $250,000 and the cost of defense exceeding $100,000? In a recent survey, 57% of companies said they had dealt with an employee-related lawsuit
The shooting of two journalists and an interviewee on live TV by a former co-worker raises the question of how to identify whether current or former employees may be on the verge of committing a violent act. Contact HR Strategies Plus LLC today to learn a
Read More